Welcome to the all new MrFerriero.com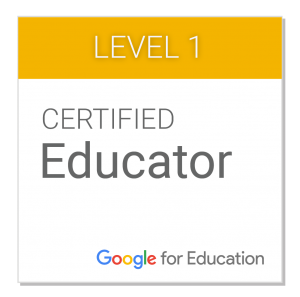 News
JUST ANNOUNCED: 

Joe has been named Box Office & Audience Services Manager at Theatre L'Homme Dieu
Joe is working on a new musical "I'm Gonna Fly" with Karen Javitch More Info
Joe will be directing Frozen Jr.! (Morris, MN)
Joe will be directing Pajama Party the Musical for young kids!
Now Showing
5/17/19 – Frozen Jr. [Morris, MN]
Yes, I use Bitmoji's all over my site – I love them!