My new musical is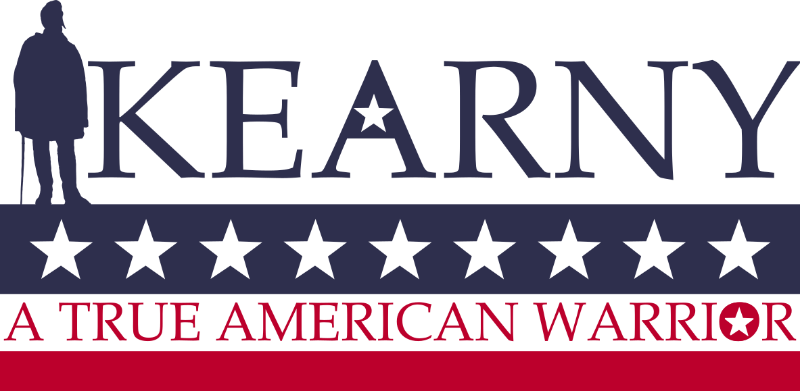 About
A brand-new contemporary historical musical about General Philip Kearny. From his personal to his professional life Philip Kearny was one of the most interesting and controversial figures in the Civil-War and in American History.
The musical dives into the heroic yet controversial life of General Phillip Kearny. To many he was a hero and to some a nuisance. This new contemporary musical tells his personal and professional Civil War story. From the tragic death of his son to finding true love and winning countless battles, Kearny's story will melt your heart and make you proud to be an American.
This Musical had it's world debut in October, 2017 in Kearny, NJ which is named after the General.
Gallery